SAMINA MANSURI
FUTURE LINES
A drawing installation
samina_mansuri@sympatico.ca
Gary Michael Dault Review
site views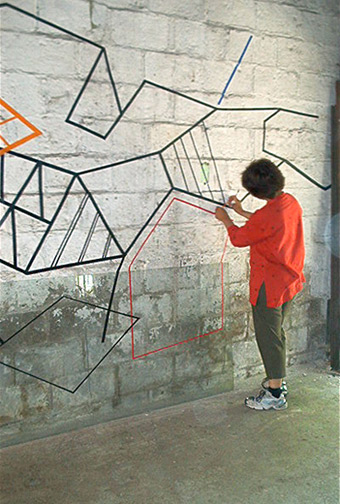 'FUTURE LINES' 2006 (detail). New work based on explorations done
during Mansuri's recent residency in Sante Fe New Mexico
Reception: Tuesday July 4th, 7-10 pm
Show runs June 30 - July 14

CURATORIAL PREFACE: In her latest work Toronto artist Samina Mansuri presents the plans for architectural forms that are forever in flux. These plans are of a co-existent universe that is continually and spontaneously expanding, contracting, and morphing. This amorphous frenetic visual metaphor describes that transitory state between belonging and alienation.
Antonia Lancaster, curator, offthemapgallery

SAMINA MANSURI: In the recent wall drawings, the forms are emergent and there is no beginning and no end. They physically explore the experience and impact of space and place and of impermanence by creating structures that are hard to identify/locate.
Samina Mansuri, Artist

BIO: Samina Mansuri's works incorporate drawing, painting, sculpture mixed media works, and video. She began her studies in Pakistan then moved to New York in1982. She obtained her BFA from Pratt Institute and then studied at the New York Studio School. In 1990 she returned to Pakistan to take up a teaching position at the Indus Valley School of Art and Architecture. She has exhibited extensively, in Pakistan, U.S., England, Paris, India, and Canada. She has organized and co-curated exhibitions in Karachi and is the founding member of VASL International Artists' Workshop, under the umbrella of the Triangle Arts Trust (a worldwide network of workshops organized by artists for artists). Mansuri has participated in residencies at Gasworks London in 1999, the Banff Center for the Arts in Alberta in 2004 and recently at the Santa Fe Art Institute,, New Mexico. Her works are in public and private collections. Samina lives in Toronto, Ontario.


The artist would like to thank Antonia Lancaster and the Ontario Arts Council for supporting this exhibition.

SITE VIEWS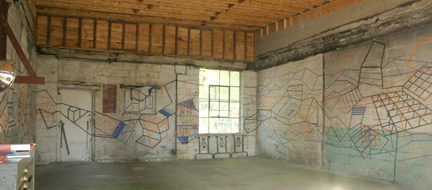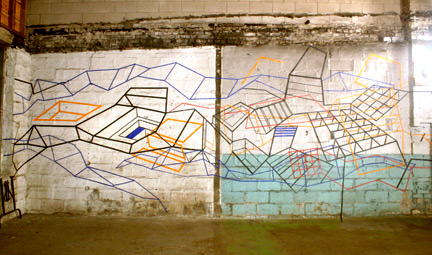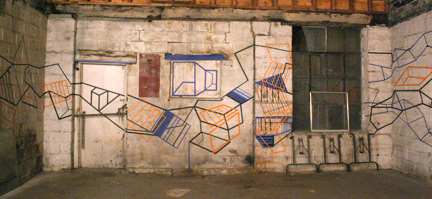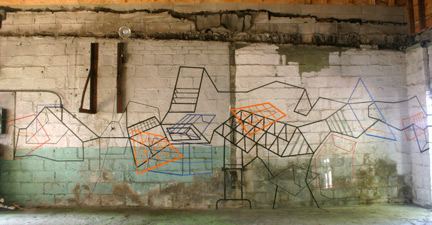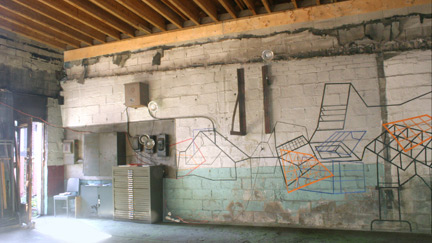 SECTION VIEWS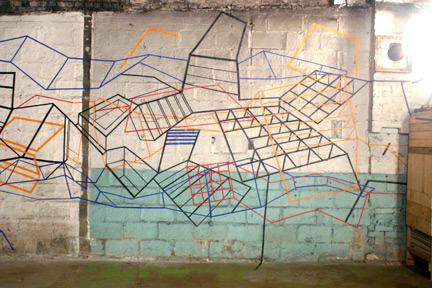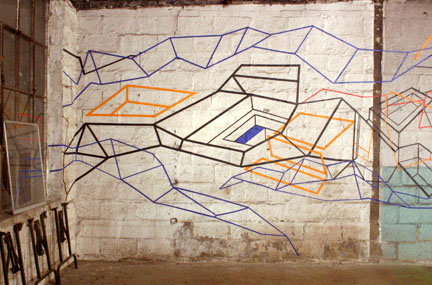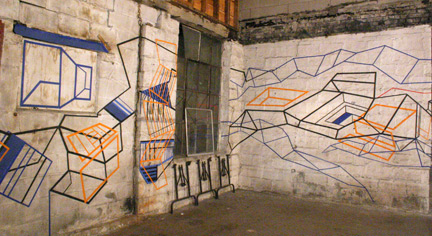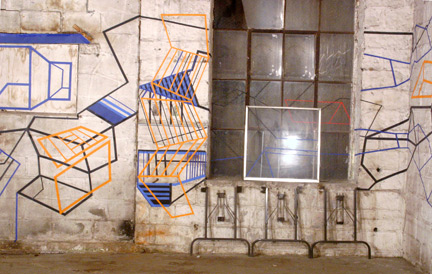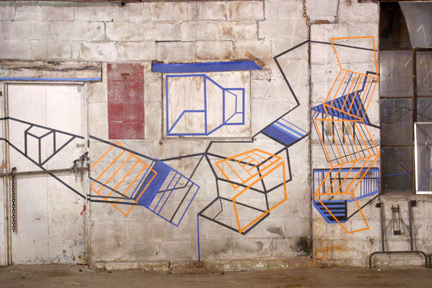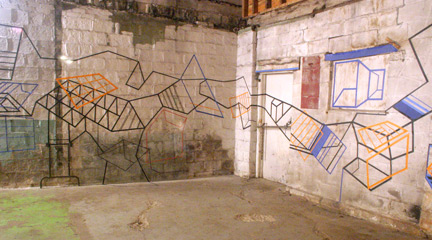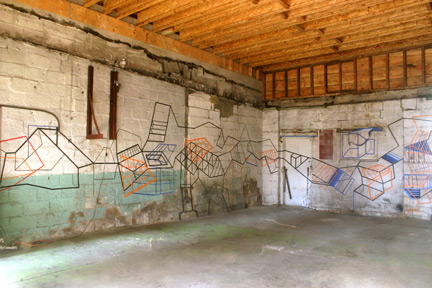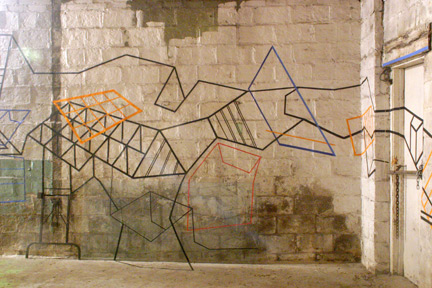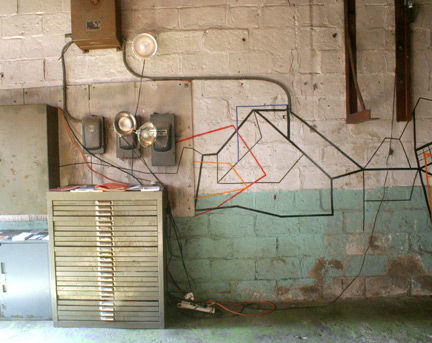 DETAILING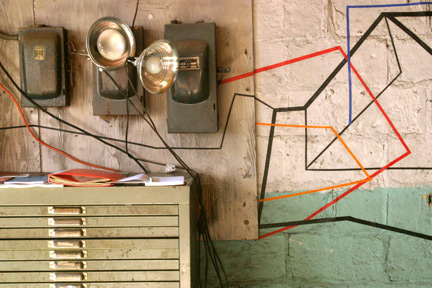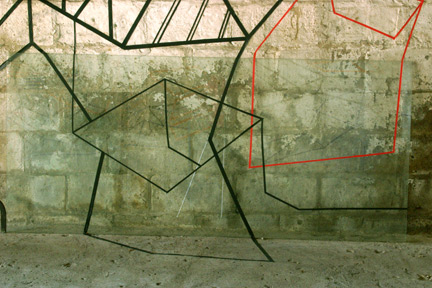 .......Gary Michael Dault Review.........